Following is the tutorial of Coupon Discount Report for your better understanding.
Video Tutorial #
Step By Step Tutorial #
Step 1: Advanced Reporting
#
First, Open the  Advance Reporting.
Step 2: Go All Order
#
Then click on Order then All Orders.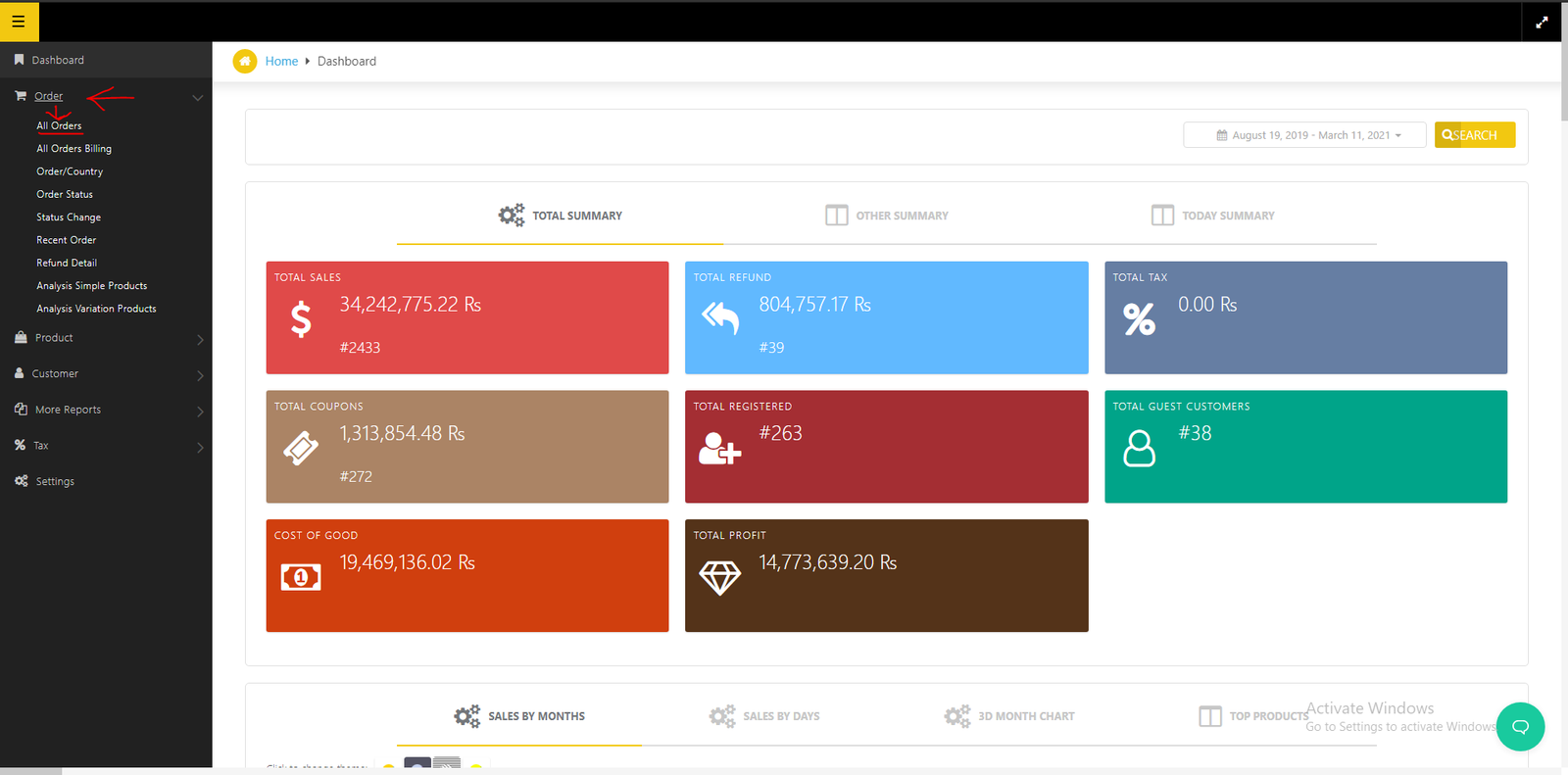 Step 3:  Filter
#
Then fill the filter accordingly detail you to want about coupons.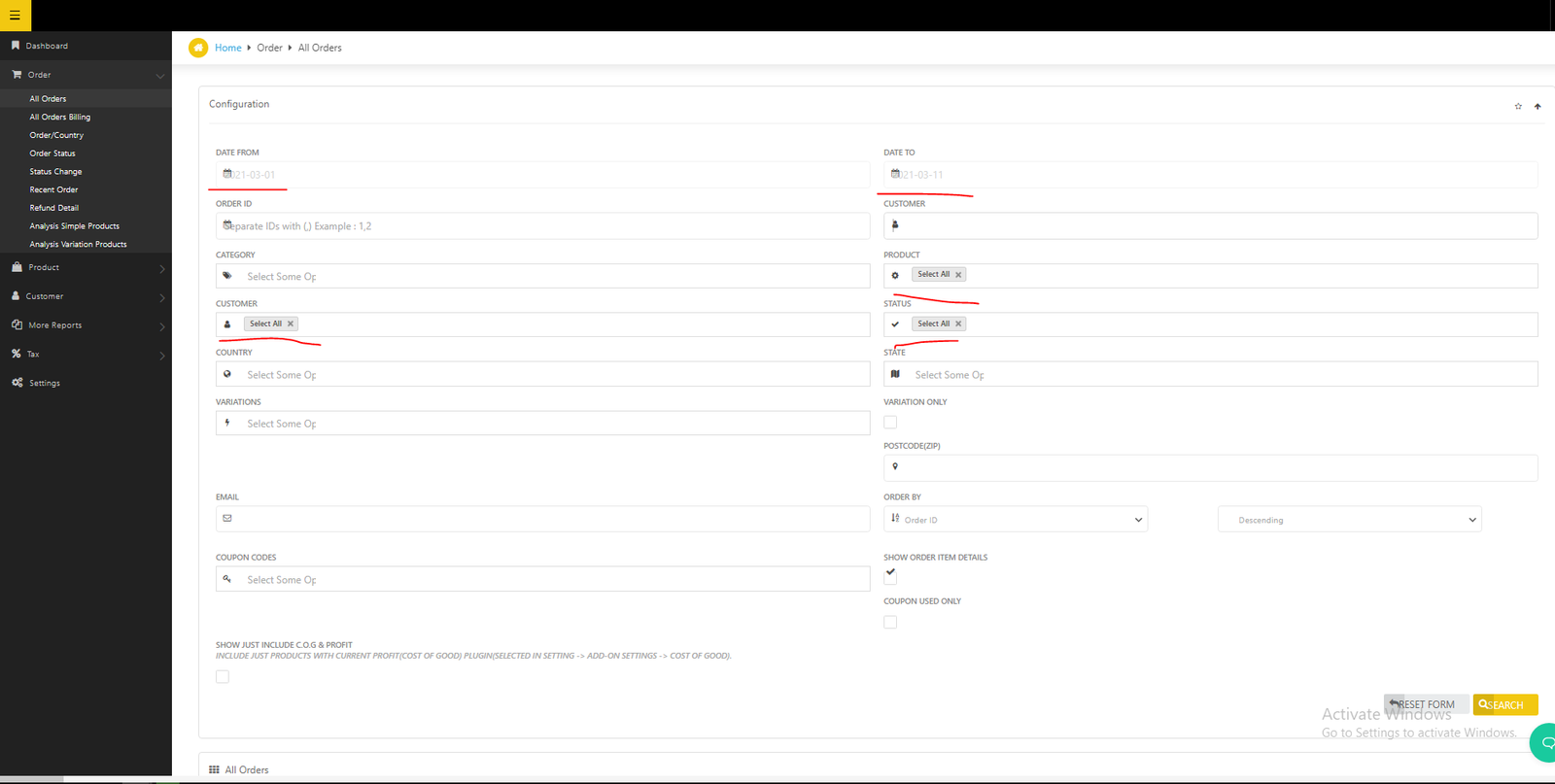 Step 4: Coupon Used Only
#
Mark check should be on coupon used only.
Step 5: Your Detail
#
Here are your required details you check the prod amount and prod discount amount and the total amount after discount.
Step 6: More Reports
#
From here you can also get more reports.